TREASURE YOUR SPECIAL MEMORIES, WITH A PERSONAL HIGHLIGHT VIDEO!
Your latest trip to the snow, the beach or favorite amusement park. Babies first smile. Graduation. Prom. Life's always in session and there's always something new to smile about and share. Send us your video clips and photos and we'll create a professionally edited highlight video set to the music of your choice, with tasteful graphics and effects. At a price that will have everyone smiling. A thoughtful, and impressive gift that will have you reminiscing for years to come.
Click here to get started and see an example of what we can create for you!
It just takes 4 easy steps to create your Highlight Video!
2 – Send us your Videos and Photos.
3 – Pick the music you want to use.
4 – Watch & share your video! We'll send you a link ASAP!
Here are just a few samples and thought starters. If you need some creative inspiration, our professional video editors will sit with you and come up with the ideal creation at no extra cost.
Thank you so much for our Happy Family highlight video. It's so amazing to look back on the past two years with our first son, and the great trips we had. We really enjoyed being able to send this to our friends and family that don't live close to us. Looking forward to creating a new highlight video soon!

Araceli M.
SmilePixels, Thank you! My wife and I are very pleased about the quality and value of the personal interview, greetings and activity time video you took of our daughter Lily. You did a great job capturing Lily and her personality. The format really gave us perspective on who she is around other adults, at school and play, outside of our supervision. We learned new things about Lily's personality that we may not have been able learn of our own observations and interactions with her. We are very excited that we'll have this memory to share for a lifetime with my friends and family.

Steve & Melissa
Thank you for such a wonderful video of our son. The interview and action shots were fantastic and the quality was amazing! We've literally watched the video 20 times. My family lives in another state so sending a quality, professional video for them to see how our son is growing is priceless. The video was easy to send to them as well as other family members and friends. We will definitely come back to have you take more videos as he grows as this would be a great timepiece to have for years to come!

Ryan & Jodi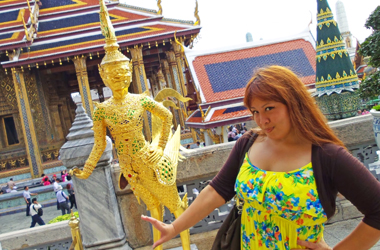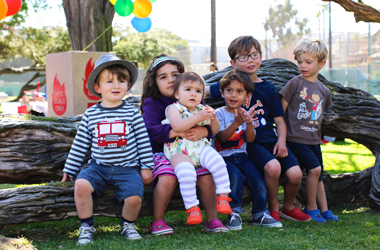 • Vacations
• Birthdays
• Anniversaries
• Newborns 1st Year
• Yearly Lookback
• Kids Videos
• Family Reunions
• Weddings